Everything You Need to Become a Profitable Real Estate Investor…
( Without Owning Real Estate! )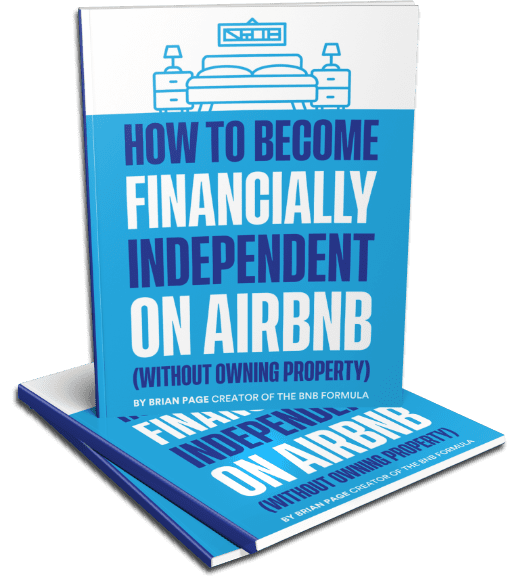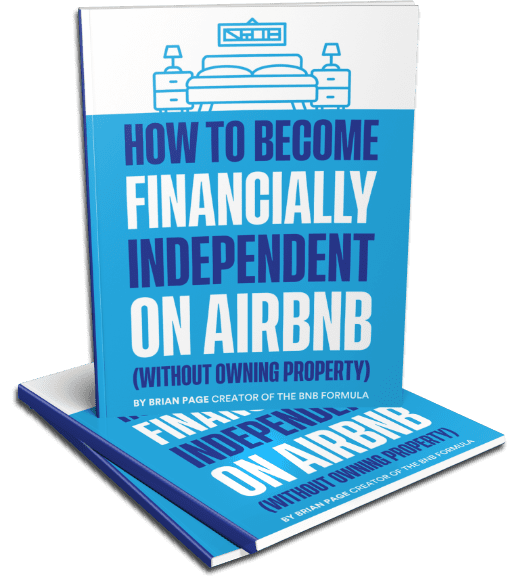 An entrepreneur, speaker and business coach whose mission is to help you launch and scale your own short-term rental empire.
"Brian teaches others how to set up their own hosting businesses, how to leverage other's properties, and how to give guests a true hospitality experience."
"Using Airbnb's online marketplace, Page and numerous other entrepreneurs have been able to create their own short-term rental businesses."
– INC MAGAZINE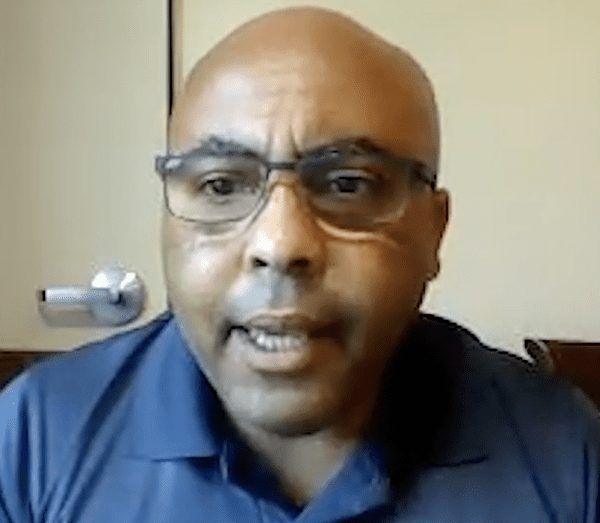 "THIS IS REALLY WORKING. I CAN SEE MYSELF BEING WEALTHY"
"I'm retired Air Force. We've got seven units now
This is really working. We have a goal of getting at least 50 properties next year. That's life changing income for us. I can really see myself being wealthy.
Duren Harmon
Upper Marlboro, MD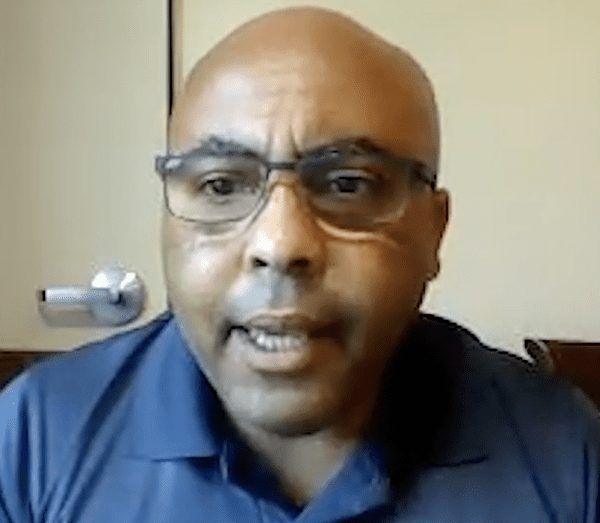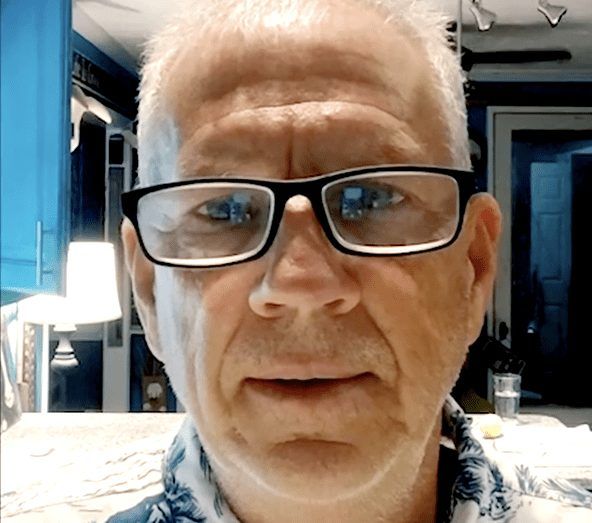 "I WAS LOOKING FOR A WAY TO RETIRE"
"I wasn't sure how I was going to retire, but I was able to get three properties I don't own on Airbnb. Now I'm sure my kids are happy they won't have to take care of me."
David Gilmore
Loganville, GA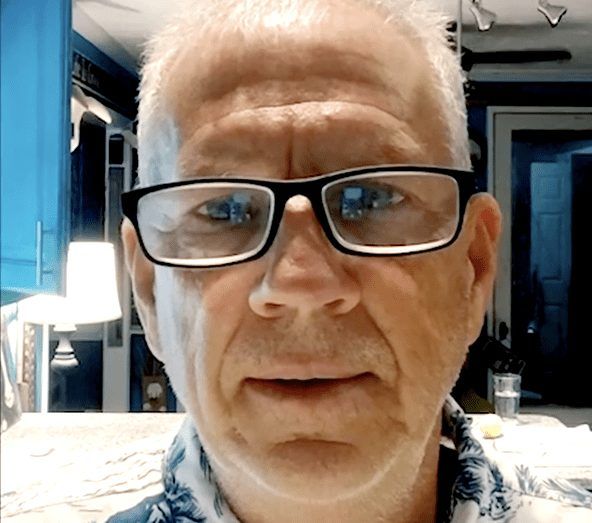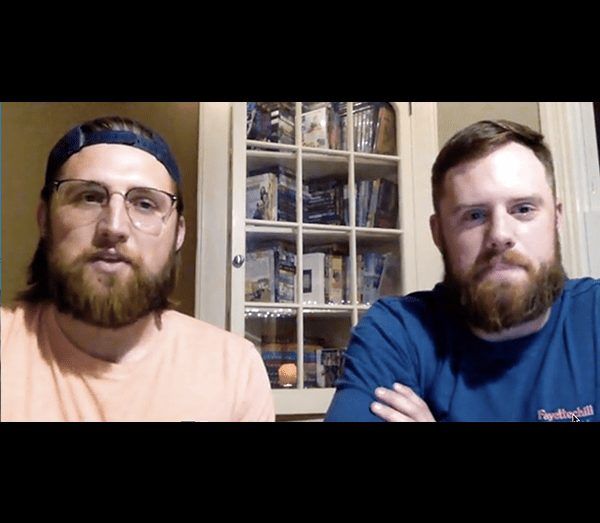 "WE THOUGHT THERE WAS NO WAY THIS WOULD WORK IN A SMALL TOWN"
"We live in a small town of 78,000 people and thought there's no way Airbnb would work here. We're happy to report we now have multiple listings on the site."
Seth & Jake Foor
Bloomington, IL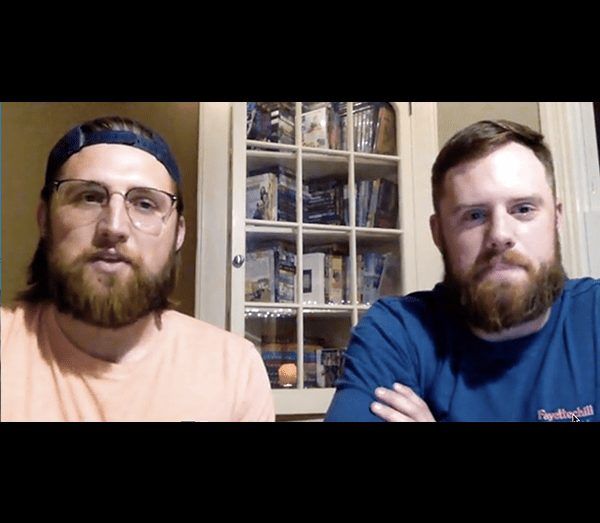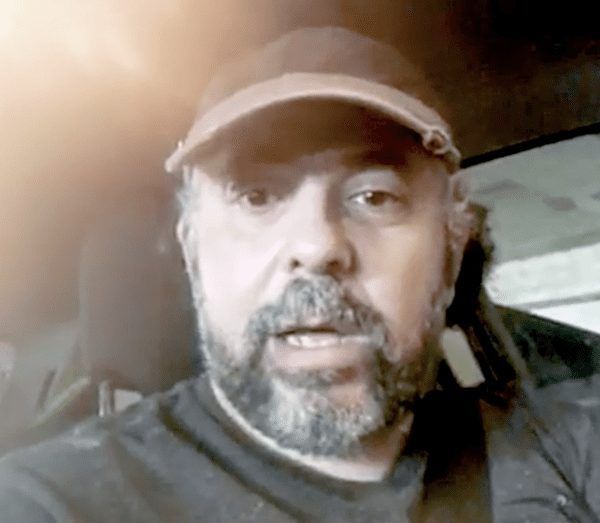 "IN TWO WORDS IT'S BEEN LIFE CHANGING"
"Within 15 minutes of pressing the button to list our first unit on Airbnb it was booked for 21 days straight. We're now running six units and we have a plan to have 20 this year. In two words it's been life changing."
Shehab Helmy
Dallas, TX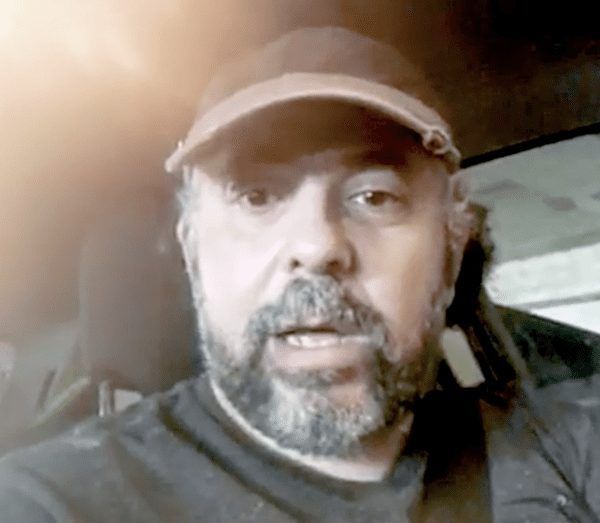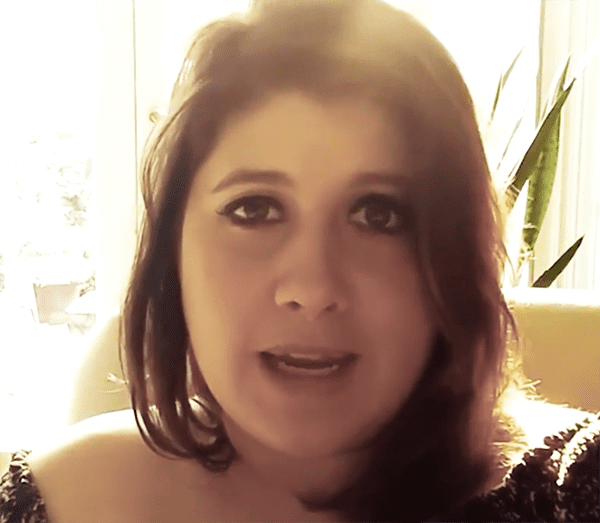 "I GOT MY FIFTH PROPERTY AND I WAS ABLE TO QUIT WORKING FOR OTHER PEOPLE"
"I knew that I had finally succeeded when I got my fifth property and I was able to quit working for other people. Realizing that I never had to wake up and work for someone else ever again was amazing:"
Tia Bailey
Snohomish, WA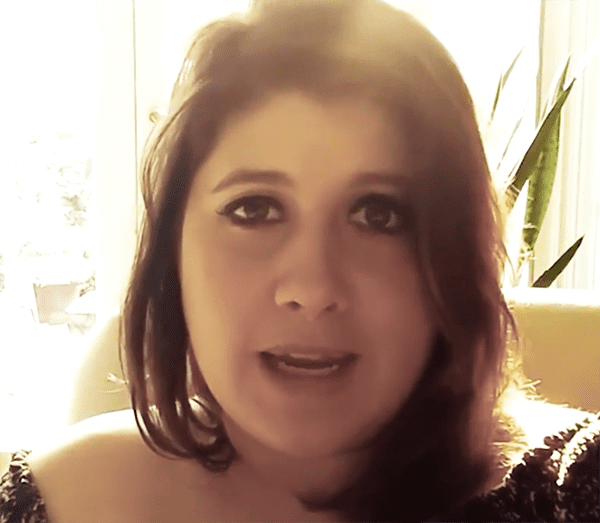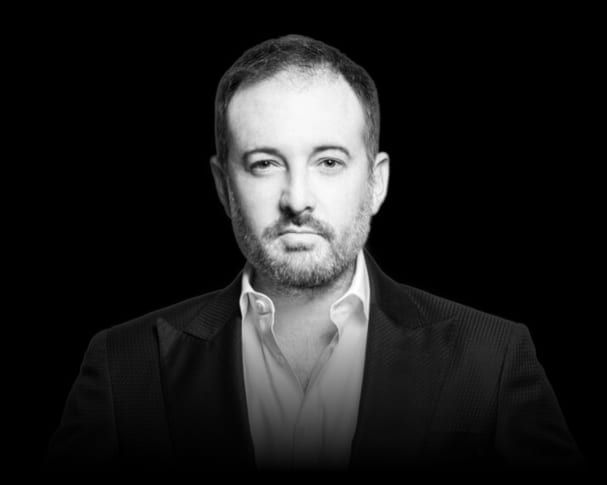 "BEST BUSINESS IDEA IN YEARS"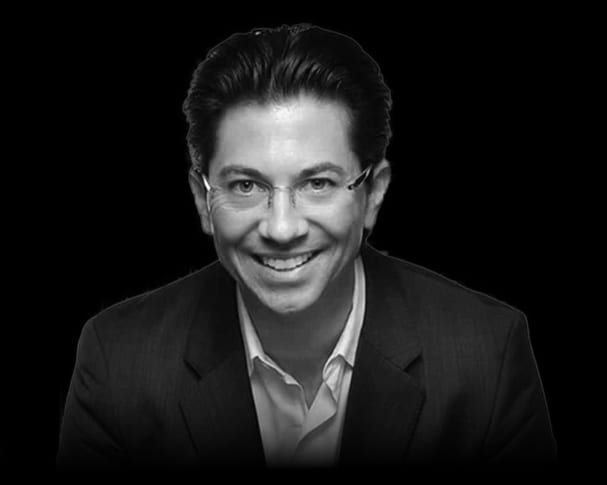 "BRIAN'S FORMULA IS THE NEW NO MONEY DOWN"
NY TIMES BEST SELLING AUTHOR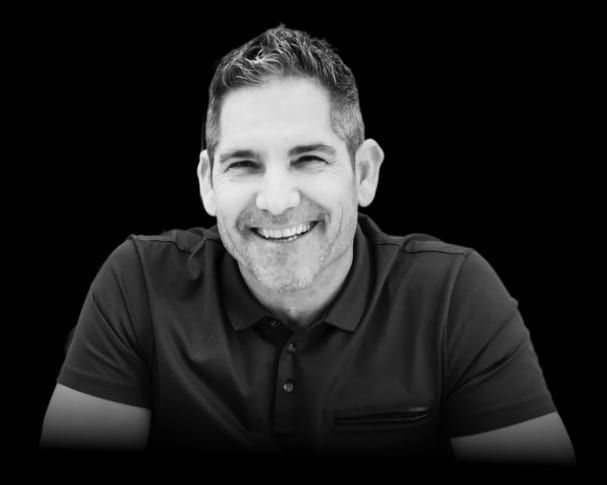 "WHAT BRIAN IS DOING IS AMAZING AND HE'S GOING TO HELP A LOT OF PEOPLE"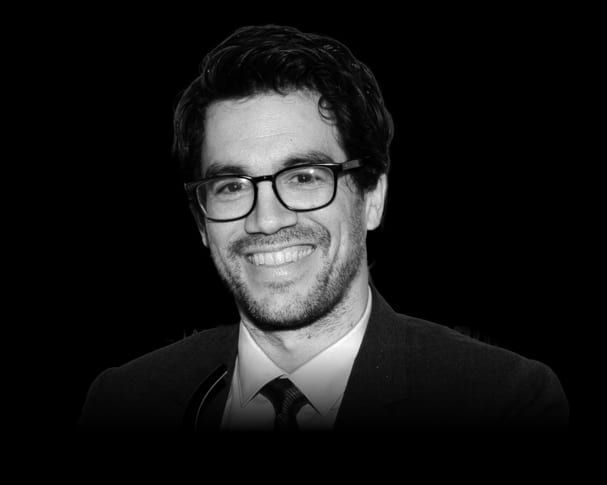 "BRIAN IS THE WORLD'S LEADING AUTHORITY ON AIRBNB"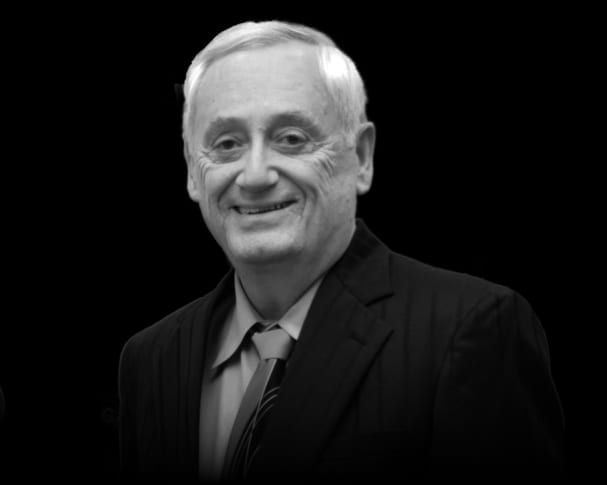 "BRIAN IS THE KING OF CASHFLOW"
REAL ESTATE TRAINER, PUBLISHER